Are you interested in studying at another college/university in the country for an academic semester or year? There are
OVER 180 colleges and universities in 48 states, Puerto Rico, the U.S. Virgin Islands, and Guam to choose from!
Meet new students, take classes at another school, and experience life in another state!
Check out the National Student Exchange website to browse all of the opportunities:
http://nse.org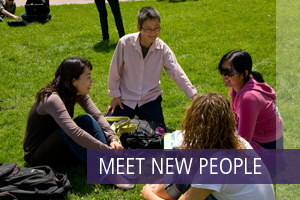 If you are interested, attend an information session. They are offered three times a week in 613 Goodell every Wednesday at 4:45 PM and Thursdays and Fridays at 2:30 PM while classes are in session. Learn more about the different opportunities and great experiences offered through Domestic Exchange.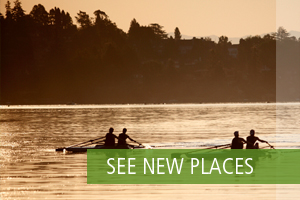 The deadline for a Fall 2015/Spring 2016 Exchange is March 1st
.
Whether you are thinking about going on Exchange next year or sometime in the future, come to an information session soon! Don't wait! Start planning your exchange today!